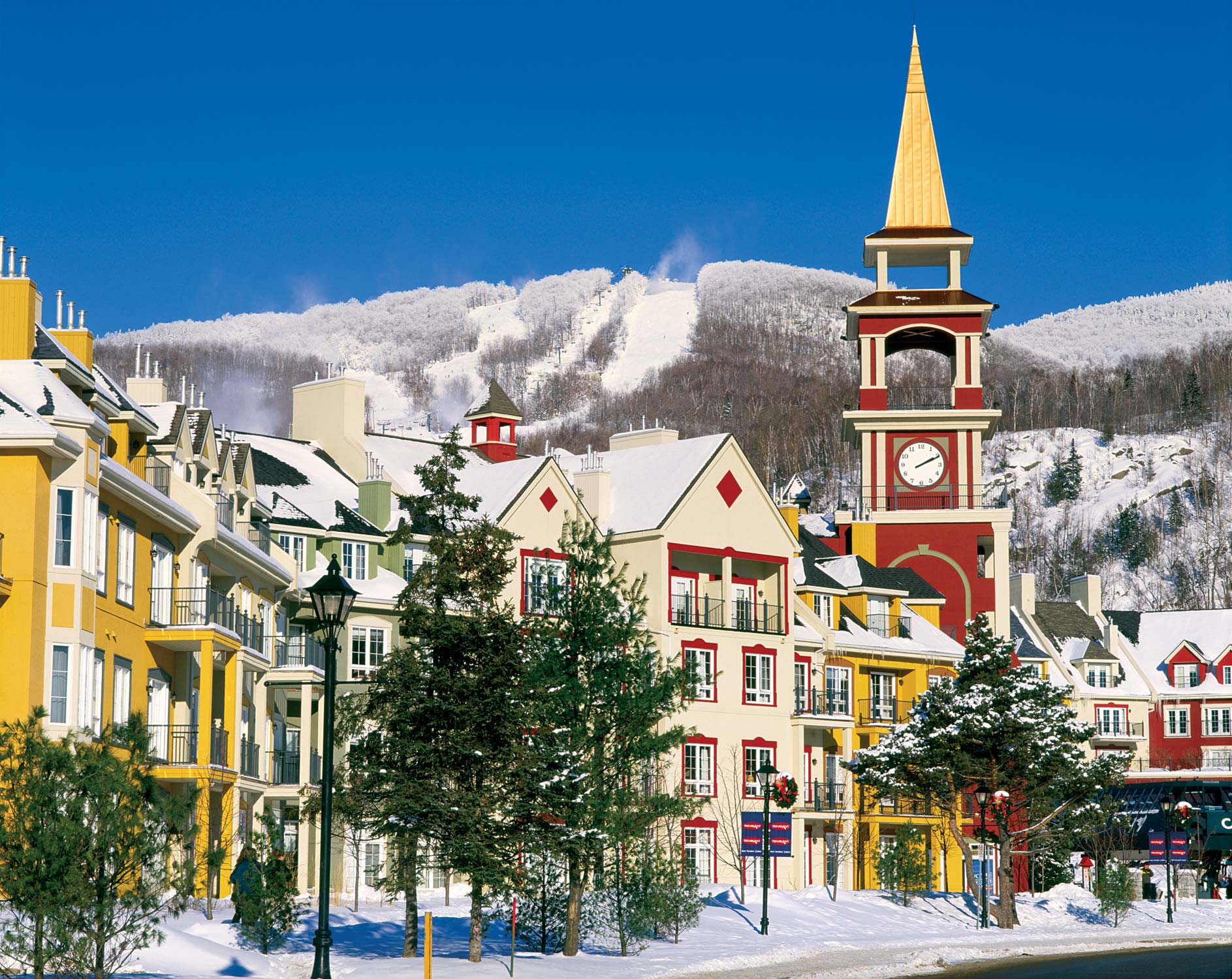 Mont Tremblant <https://www.tremblant.ca/> was selected for 2017 to bring together Canadian and USA ESTOS to revisit the #1 rated ski resort in Eastern North America (Ski Magazine 2017).
https://www.tremblant.ca/mountain-village/photos-videos
The unique Quebec venue delivers an amazing European experience. The Mont Tremblant pedestrian village awaits you with its lodging, shopping, dining, and nightlife while the highest mountain in the Laurentians offers more trails, snow parks, lifts and snow-making than any other resort in the region.
We're thinking BIG for our 2017 gathering – shooting for at least 125 to 150 participants! That said … the time has come to make your trip commitment and also book your lodgings. Our group agreement with Mont Tremblant requires 50% prepayment for our Saturday evening social event/dinner 0 days out …
To that end, we need to have at least 100 people signed up no later than Feb. 11, 2017.