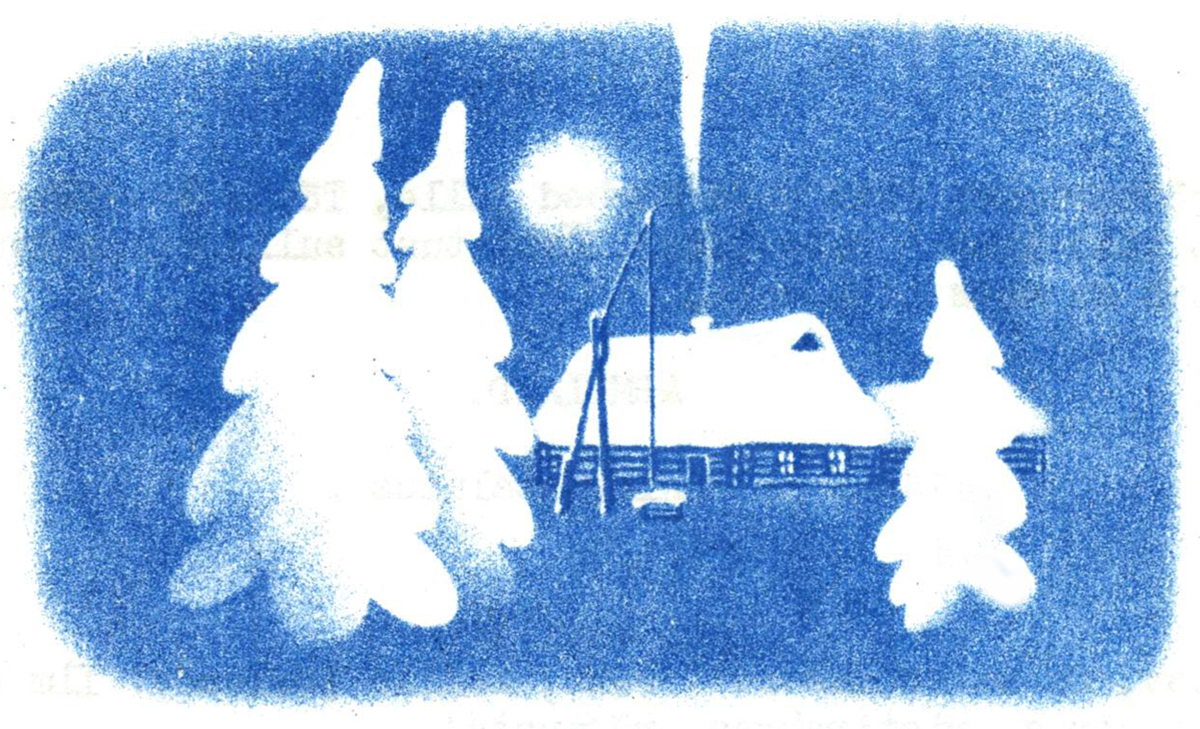 Jõuluõhtu jumalateenistus saab peetud kell 2pl. Montreali Jaani Kirikus, neljapäeval 24. detsember 2015. Teenib Pastor Matthew Anderson, orelil on Karl J. Raudsepp, ja solistina laulab Carol Desmarteau. Kõik on teretulnud.
Vana aasta õhtul jumalateenistust ei ole.
10. jaanuaril 2016 on tavaline jumalateenistus algusega kell 11:30, kus teenib Pastor Matthew Anderson. Peale jumalateenistust on lühi kerge lõuna söök millele järgneb Täiskogu Koosolek, kuhu kiriku liikmed on palutud osa võtma. Päevakorras on ka uute nõugogu liikmete valimised.
The Christmas Eve Service will be held at 2pm on Thursday Dec. 24, 2015, at St. John's Estonian Church. Rev. Dr. Matthew Anderson will be officiating, Karl J. Raudsepp will be the organist, and the soloist will be Carole Desmarteau. Everyone is welcome.
There will be no service on New Year's Eve.
The next service will be held on Sunday, January 10, 2016 at 11:30 am. Following the service, all church members are invited to partake of a light lunch, which will be followed by the Annual General Meeting. The agenda will include nominations for several positions on the Church Council.